4.4 million Americans quit their jobs in April
---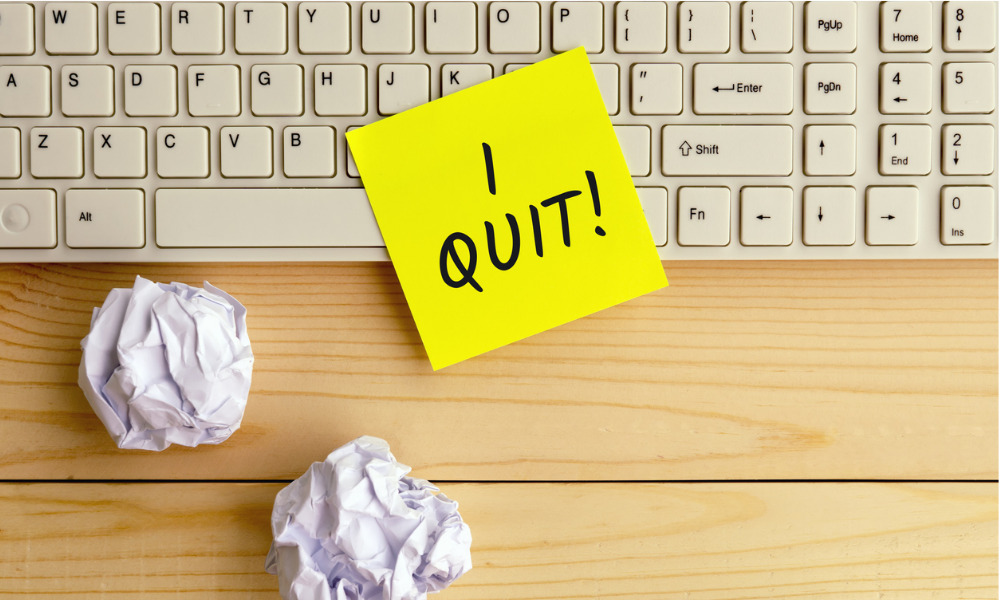 Most of those resignations in April were recorded in the private sector (4.18 million).
Among industries, trade, transportation, and utilities (979,000) recorded the biggest loss, followed by professional and business services (809,000) and accommodation and food services (797,000).
More than 50 million Americans quit their job over the past year, according to the U.S. Bureau of Labor Statistics.
Although the Great Resignation has been a massive hurdle for employers to overcome, Marc Detampel argues it's also a great opportunity to reset your employee value proposition. Detampel is the managing director of Felix Global, a Chicago-based firm that offers full-service recruitment, leadership development, career transition and executive search expertise to top employers worldwide.
"Make sure that your employee value proposition, which includes your company culture and how you support work/life balance, is well articulated," Detampel told HRD. "How people are expected to be working and how they're going to stay connected with their colleagues and leaders has never been more important."
---