Are cover letters antiquated during the Great Resignation?
---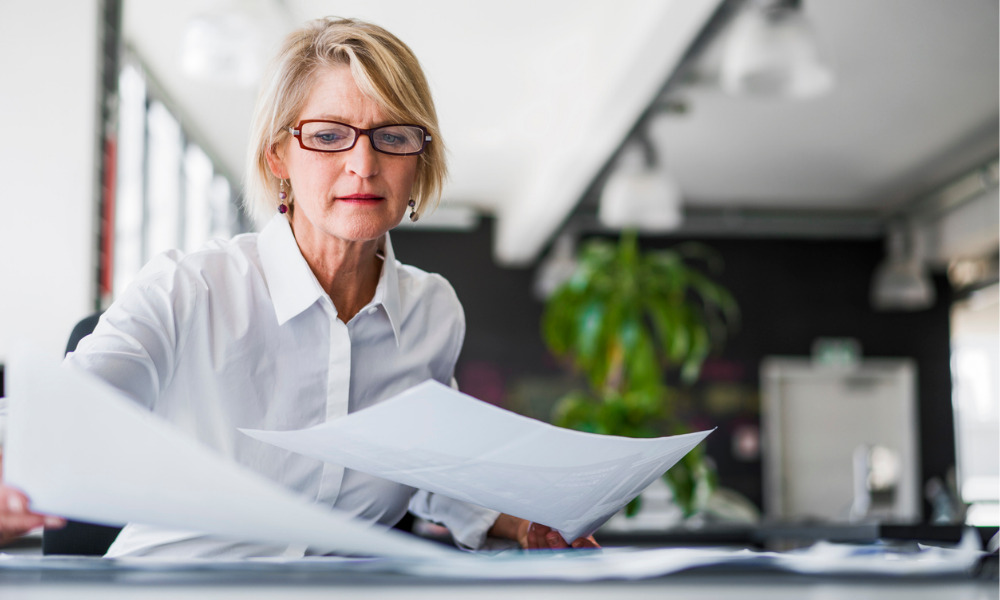 But is it quick enough during the Great Resignation, in which companies across the United States are experiencing historic turnover. More than 60 million Americans have quit their jobs over the past year, according to the U.S. Bureau of Labor Statistics. Prompted by the pandemic to re-evaluate their priorities in life, workers have been leaving their positions for greener pastures, demanding higher salaries, better working conditions, improved work-life balance and more opportunities to advance their career.
In March, more Americans than ever before – 4.54 million – fled their employer. That's an increase of 152,000 from February and higher than the former record of 4.53 million in November 2021. The professional and business services sector, as well as the construction industry, saw the most resignations.
A survey by recruitment solutions firm Yello found that 73% of companies use talent acquisition software such as Applicant Tracking System (ATS), Job boards software and Recruitment CRM software. But even so, some hiring managers still prefer to receive a cover letter over other online application processes like Easy Apply because they believe it influences the quality of applicants. For example, University of Texas' senior lecturer of management Kristie Loescher told BBC recruiters may get a lot of applications from people who are "just out there fishing." Hence, a cover letter proves candidates care about that specific role.
Do you rely on cover letters in the hiring process? Share your feedback here.
---