Meta exec fears C-suite has forgotten frontline workers
---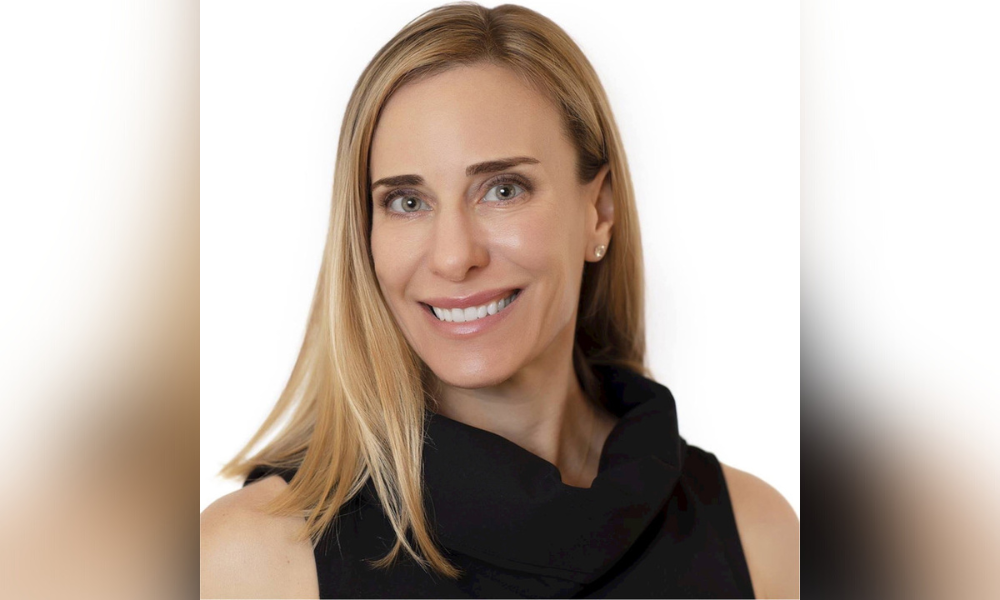 In March, more Americans than ever before – 4.54 million – fled their employer. That's an increase of 152,000 from February and higher than the former record of 4.53 million in November 2021. The professional and business services sector, as well as the construction industry, saw the most resignations.
"Our mission at Meta is to connect the world and build community," Trodella says. "One of the largest communities we're part of is the work community. Frontline workers typically aren't connected in the same way knowledge workers are. They probably don't have a PC, they're not tethered to a desk, they don't have a voice and are unable to provide feedback or insight. That's a major problem because some of the best ideas come from those in the field."
Only 55% of frontline workers feel connected to their organization's HQ, according to the Deskless not Voiceless research. Meanwhile, 51% believe they are seen as less important than their HQ counterparts and 70% have suffered from, or felt at risk of, burnout over a 12-month period starting from September 2020.
Burnout has certainly been a major contributor to the Great Resignation, as employees in every industry are stressed out from the pandemic, the racial protests of 2020, Russia's invasion of Ukraine, historic inflation, ever-changing laws and government regulations and everything else that's happened over the past two years. HR leaders have been tasked with providing the resources employees need to combat stress, burnout, anxiety and other mental health issues.
---