More than one-third of employees likely to resign over email fatigue
---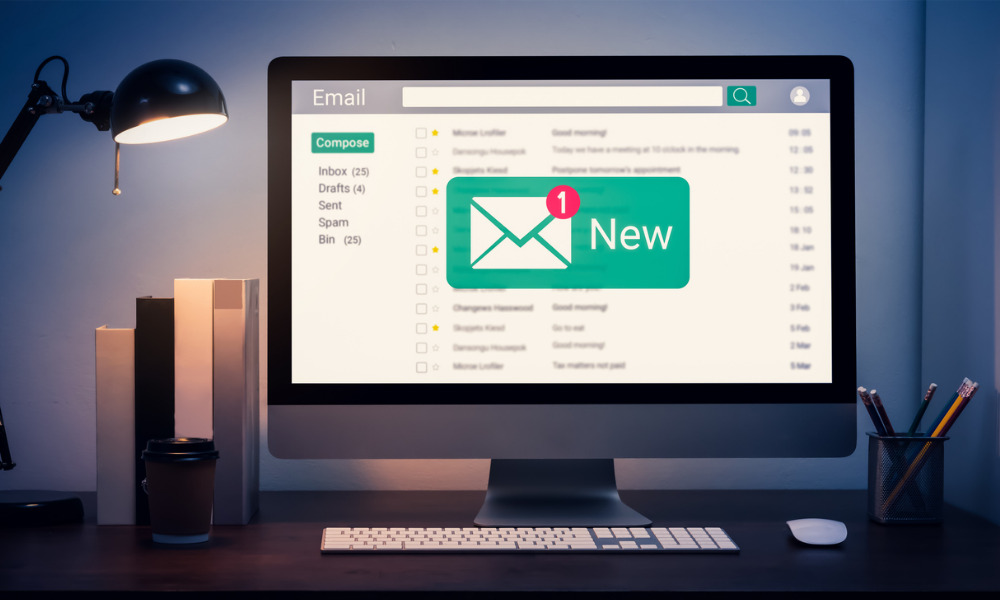 Nearly 90% of respondents claim the daily task of sorting through an inbox of unopened emails or messages is one of the most unpleasant aspects of work, according to a recent survey by Wakefield Research. Another 38% say email fatigue is likely to push them to resign.
That's a startling statistic during the Great Resignation, in which companies across the United States are experiencing historic turnover. More than 60 million Americans have quit their jobs over the past year, according to the U.S. Bureau of Labor Statistics. In March, more Americans than ever before – 4.54 million – fled their employer. That's an increase of 152,000 from February and higher than the former record of 4.53 million in November 2021. The professional and business services sector, as well as the construction industry, saw the most resignations.
If HR doesn't address the mental health of employees and offer as much assistance as possible, that mass exodus will continue.
Of course, nobody receives more emails than the professional and business services sector. The inherent characteristics of email can make gauging its true intent a little difficult. For instance, as a written medium, emails lack emotional cues such as tone of voice, facial expressions, and body language. So, a straightforward email from a manager asking for an update could come across as a critical judgement of an employee's pace in getting things done.
For seven ways to manage negative email at work, click here.
---