Now's the time to reset your employee value proposition
---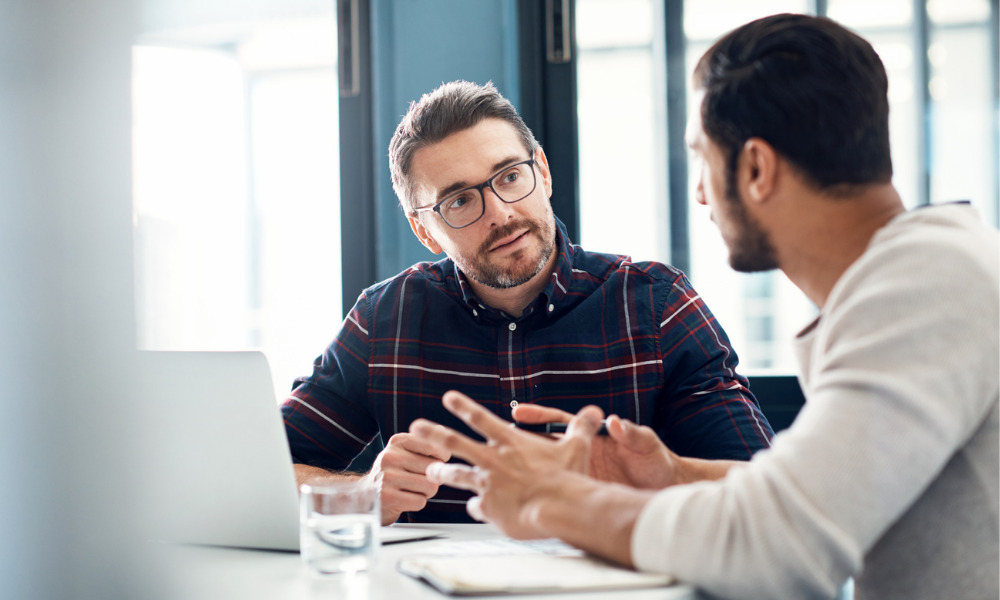 Listen: HRD Talk Episode 5 – Don't blame COVID-19 for the Great Resignation
"Make sure that your employee value proposition, which includes your company culture and how you support work/life balance, is well articulated," Detampel told HRD. "How people are expected to be working and how they're going to stay connected with their colleagues and leaders has never been more important."
Nearly 90% of employees prefer a role with remote options, according to San Francisco-based PRO Unlimited, an integrated workforce management platform provider. In other words, employers that offer such flexibility will capture 96% of the labor market while those that don't will lose out on 58% of candidates.
Employees in the technology industry, such as those working in Silicon Valley, seem to desire the "WFH" lifestyle more than those in any other field. Roughly two-thirds of tech employees (66%) said they prefer working remotely full time, and 34% said they would only accept a full-time remote role. Just over 60% of network engineers and 47% of software engineers shared the same sentiment.
Offering such flexibility will be a boon to your recruiting efforts, which Detampel argues should've been ramped up before the Great Resignation. "The issue with many recruitment functions in corporate America is they turn the spigot on and off," he says. "Corporate America tends to view recruiting as a variable cost – they'll cut a little bit when it's down.
---