Apple exec departs over return-to-office policy
---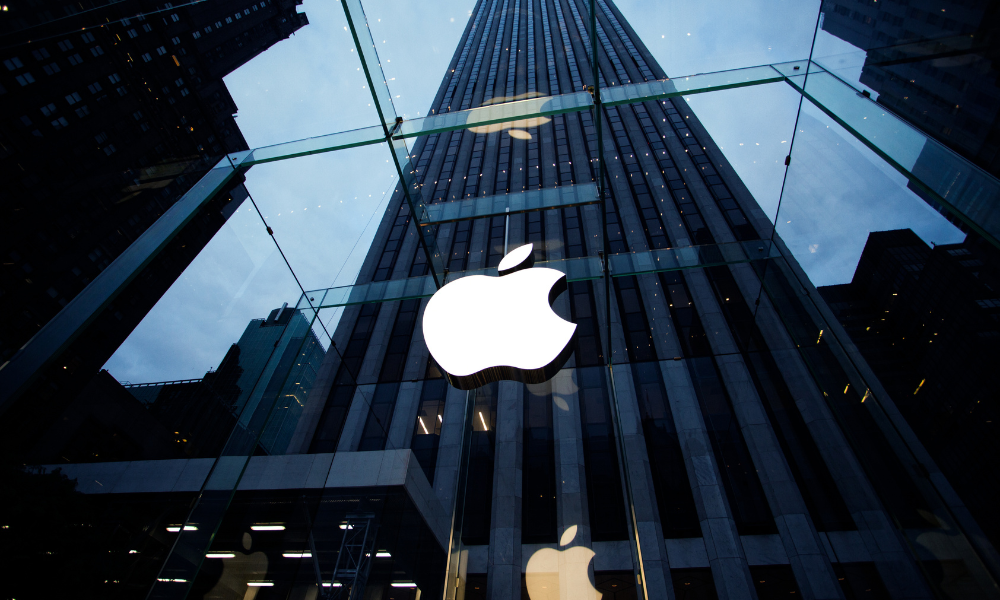 "Also at Apple, it is practically impossible to transfer to remote while all other companies are allowing people to remote and posting remote positions. The worst is that Apple does not give a sensible reason – they just they to gaslight you," another anonymous employee posted.
"Funny thing is that Apple (at least my org) keep saying there is no office space in Bay Area including Cupertino. Higher ups keep pushing hiring new people in other cities like Seattle or San Diego making more distributed teams. So, I don't know why Apple keep pushing RTO when there is not enough office space and teams are distributed anyway," another anonymous employee posted.
Apple may want to reconsider its policy or risk losing even more top talent, as has been predicted in numerous HRD America stories over the past few months. Google experienced something similar – about two-thirds of its employees said they're dissatisfied with the company's decision to require employees in the office three days a week and 34% said they are considering looking for another job because of the return-to-office strategy.
Julia Pollak, chief economist at ZipRecruiter, credits the RTO push for influencing the record number of Americans – 4.54 million – who quit their jobs in March, according to the U.S. Bureau of Labor Statistics.
Read the original article here
---