Does having COVID-19 in company's premises constitute loss for insurance purposes?
---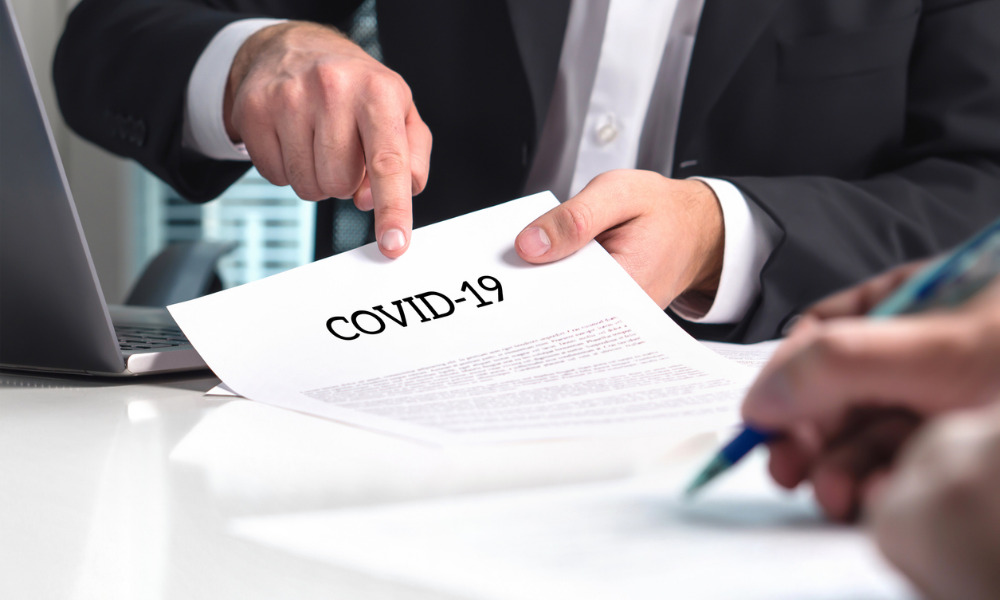 First, UTA's alleged loss of use arose from an interruption in business operations, not from a physical deprivation of property, the appellate court said. The measures implemented to limit the spread of the virus had a weak relationship to any specific location.
Register: Employment Law Masterclass California
Second, the appellate court agreed with prior cases finding that the actual or potential presence of the virus did not constitute direct physical damage or loss to property. Short-lived contamination that simple cleaning could address would not amount to direct physical loss, the decision in Inns-by-the-Sea v. California Mutual Ins. Co. (2021) stated.
Relating to the policies' civil authority provision, UTA argued that it was covered because the closure orders prevented access to its insured properties.
The civil authority order, on its own, could not cause physical loss or damage to property, the appellate court said. Rather, such loss or damage should precede and necessitate the order's issuance. In this case, the governments were issuing closure orders because of the COVID-19 public health crisis, not because of damage to property near UTA's insured premises.
---