Twitter execs depart, hiring freeze begins
---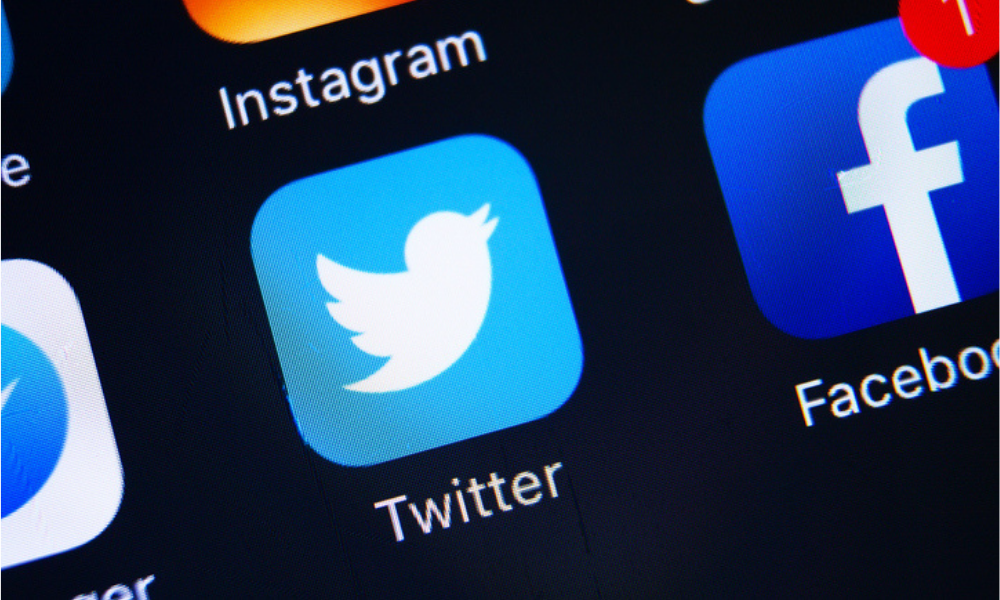 Following the announcement, Agrawal held a company-wide town hall meeting, saying there were no plans for layoffs "at this time." It's been six years since Twitter made significant cuts to its staff, eliminating 350 positions primarily in the sales and marketing departments, according to CNN.
Some Twitter employees, like Edward Perez, a director of product management, have aired their concerns on the social media platform.
I can't speak for all @Twitter employees; I can only speak for myself: It's a time of genuine discomfort & uncertainty.

Most of us believe deeply that Twitter is much more than a tech platform; we have a deep responsibility to society. I hope our new owner gets that. https://t.co/DY1nBEG4Dt

— Edward Perez (@eddie1perez) April 25, 2022
Others have taken to Blind, an anonymous professional social network with more than five million users. Professionals predominantly in the technology and finance industries turn to the free app to seek career advice and workplace insights, such as compensation figures, company culture, interview advice and sometimes even gut checks for their personal lives.
"Pretty stressed tbh. I feel like going from public -> private is opposite of what you want from a comp perspective. If comp is negatively affected, then we'll lose a lot of great talent and any incentive for working at Twitter will be gone. "
---