Closing the agile achievement gap
---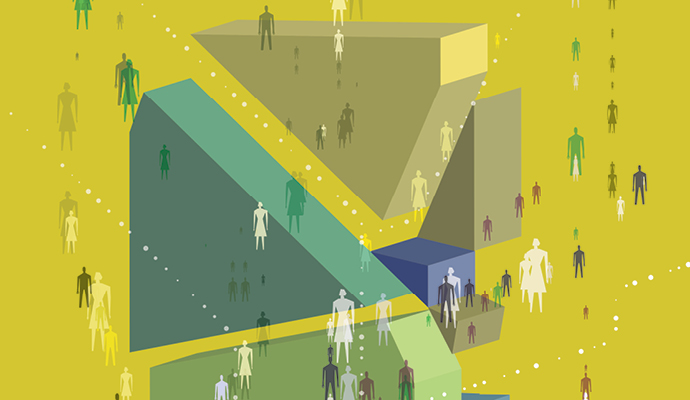 A version of this article appeared in the Spring 2022 issue of strategy+business.
The nature of competitive advantage has shifted. Companies need to move beyond digital to address new dynamics in order to stand out. Find out how to build the unique capabilities that enable differentiation at PwC's transformation page.
Here's an agile cautionary tale: a certain US-based bank wanted to be faster on its feet, transform end-to-end customer experiences, and gain an edge over newer, nimbler fintech competitors. So, naturally, it turned to the agile playbook—the set of practices derived from software development to bring multidisciplinary teams together in order to make quick progress on short-term projects. It established daily stand-up meetings and retrospectives—the "ceremonies" of agile. It created agile teams to develop innovative new apps, build better business processes, and craft technology solutions that would support a bevy of new digital offerings. But company leaders soon realized they had a big problem on their hands.
Although the bank was using agile techniques to make some progress, it wasn't becoming more agile as an organization. It was planting a lot of agile trees that weren't growing into an agile forest. In technical terms, it wasn't achieving what we call enterprise agility. When companies scale agile effectively across the enterprise, they gain the capability to adapt to everything the market throws at them. In doing so, they remain competitive and fiscally sound, no matter the scenario.
---